Frequently Asked Questions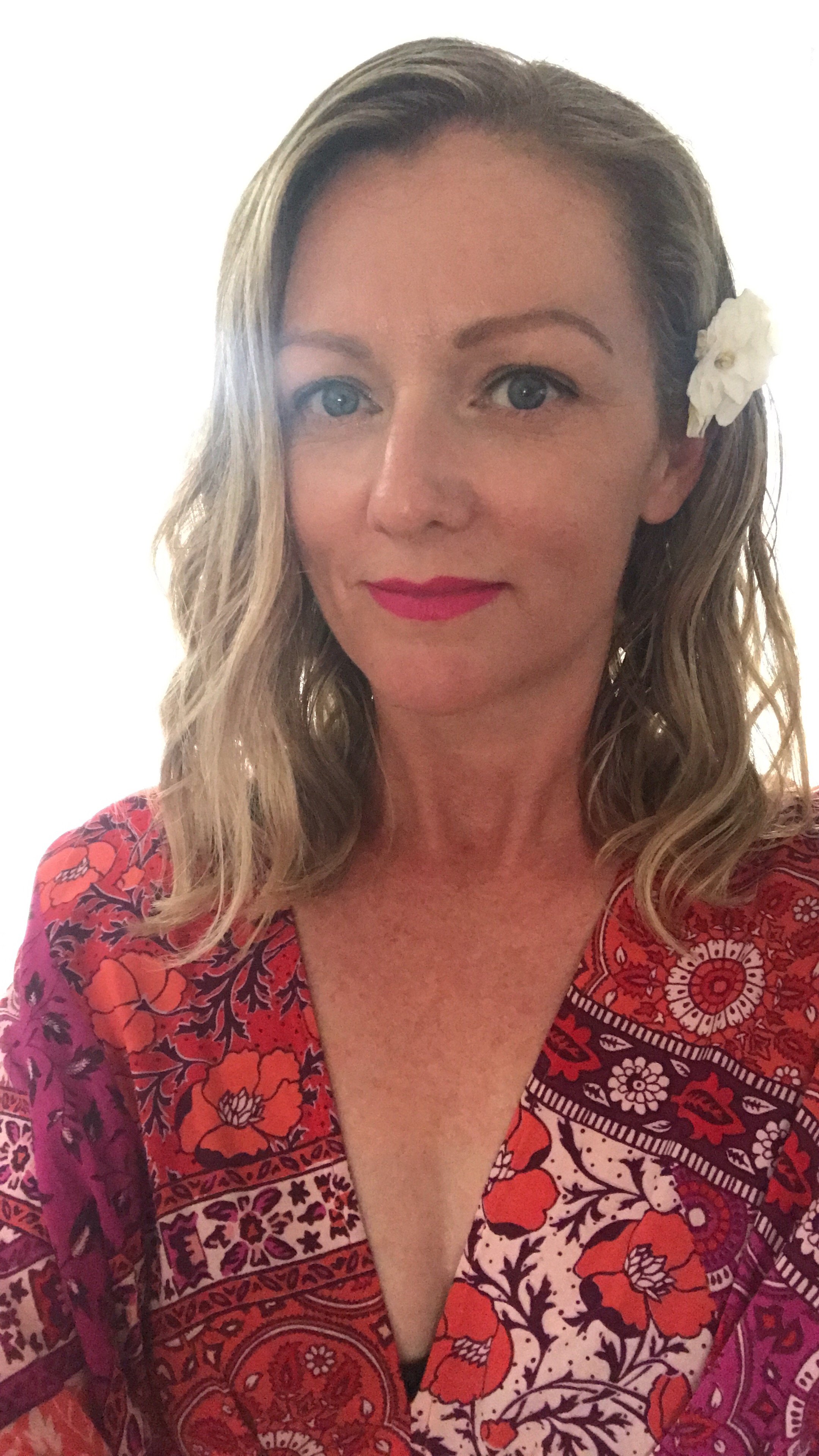 I don't live on the Gold Coast, how can we work together?
Absolutely! With phone, email and video calls at our disposal, distance is no drama. If you're in a different time zone we can easily find a mutually suitable time to chat.
Will you sign a confidentiality agreement?
Definitely, I don't feel that it's necessary because I will always respect the confidentiality of your business and clients, but I am more than happy to sign one if you wish.
What hours do you work?
Generally I work weekday business hours. We can chat at other times by arrangement. Urgent work and/or weekend work will incur an additional fee.
What are your payment terms?
An invoice will be issued at the time we agree on the work to be done. Payment is requested within 7 days of receipt of invoice. Payment can be made via direct deposit.
How much do you charge?
Packages and projects are designed and agreed upon depending on your needs and will vary. 
What is a virtual assistant? Is that what you do?
A virtual assistant, is an assistant that doesn't work in your office. Also known as a VA, they can undertake a variety of tasks to assist you in running your business.
What we do at Be-Sharp Solutions is much more than simply virtual assistance – we are more like a virtual business partner and will help you create strategies to achieve your goals, implement tasks needed to bring your vision to life, and gently keep you accountable to your vision.
Why do I need a VA? I can already do everything myself.
Just because you can do it all yourself doesn't mean you have to. When you bring virtual support onto your team, you will create a spaciousness of your time and brain tabs to get back focusing on your creative flow and business abundance.
How do I know I can trust you?
We treat your business as we do our own, which means we will only ever act in your best interests. Providing us with backend access is the most efficient way to allow us to work on your behalf but that doesn't mean you have to hand out your passwords – we use Lastpass to securely share sensitive information.
When it comes to your website and social media, we will never post anything without your approval first, and we will never dream about posting anything we wouldn't publish ourselves.